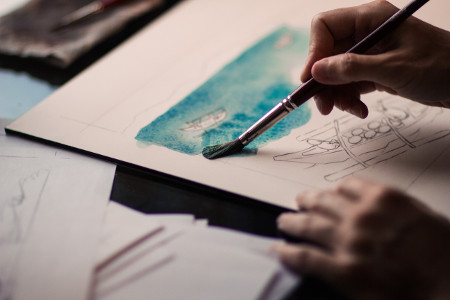 "Scythians, Sarmatians, and Sakas, Oh My!", or "How to Steppe Up Your Game": A Roundtable Conversation on Early Period Steppe Cultures and Personas

"Who were the Scythians, Sarmatians, and Sakas, and what were they like?"
"How do I go about finding useful resources to develop an early period Steppe persona?"
"What sorts of pitfalls, challenges, and exciting discoveries have other SCAdians encountered in their own journeys studying early period nomadic cultures?"
"Where can I find these fellow early period Steppe enthusiasts?"

If you've asked any of the above questions--or others like them--then please join several Scythian-interested (or obsessed!) SCAdians who have spent decades learning everything they could about these cultures and who want to talk about that knowledge with others!

Baroness Achaxe Auchate, Sir Ataias ek Paralates, and Magistra Raven Qara ton will hold a roundtable discussion, facilitated by Olivier de Bayonne, on early period Steppe cultures, and you're invited to participate!
* Learn about their experiences researching and recreating various components of nomad life from hat-making to metalwork to felting and applique to tattoos.
* Ask questions about your own related interests--it's the perfect opportunity to pick the brains of these experts.
* Learn about their recommended resources, and share your own discoveries.
* Meet fellow enthusiasts who are delving into a fascinating, but often perplexing, set of cultures!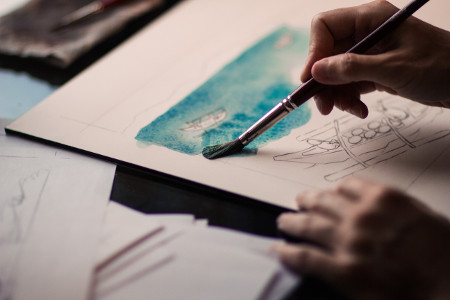 Yokai are a varied bunch of strange and mysterious creatures. In this class, we will explore the culture around the idea of yokai, as well as exploring a few yokai themselves.