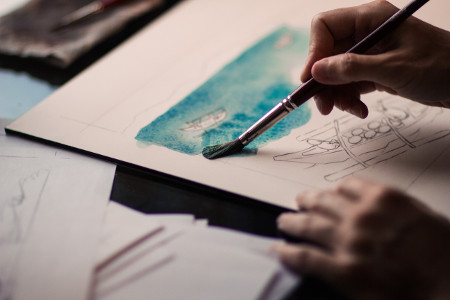 In this class you will learn about the behavior of metals and their micro-structures.
Lean about terms such as:
work hardening
Toughness
Hardness
Brittleness
Malleability
Ductility
Alloy
Quench hardening
Annealing
Normalizing
Thermal cycling
Casting
Forging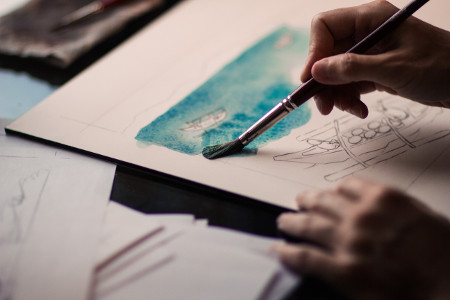 Alchemy is often boiled down to what was considered the main goal - to turn lead into gold - but what does that actually mean? This class will break down the common myths of what alchemy is and explore the common philosophies behind the science.