This lecture class will explore the history, structure, study and collection of Scandinavian Balladry, with some visuals and audio clips, an extensive handout and suggestions for more reading and listening.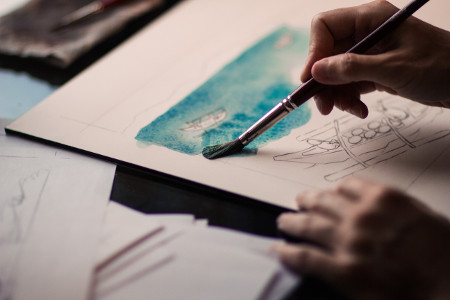 My name is Volk the Grey.
Goutte De Sang
Jambe De Lion
Archarius to Master Gryphon the Black
Protege to Sir Cedric Wilfraven
Yeoman of the Barony of Glymm Mere
Overly helpful man

Come meet KUKOL'NYYe DRUZ'YA VOLKA - (Volk's Puppet Friends) and learn about story telling with puppets from the cuddly bard himself.
class will be one hour and family friendly. Open to all interested.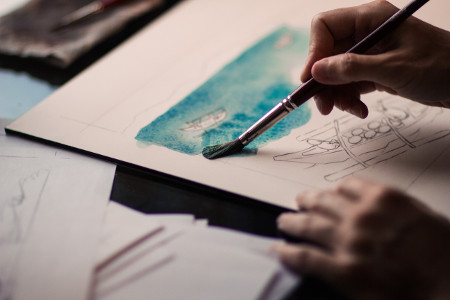 Want to know what English sounded like as spoken prior to 1066 on the island we now call "England? We will look at the pronunciation of Old English through the lens of "Caedmon's Hymn", one of the oldest English poems.