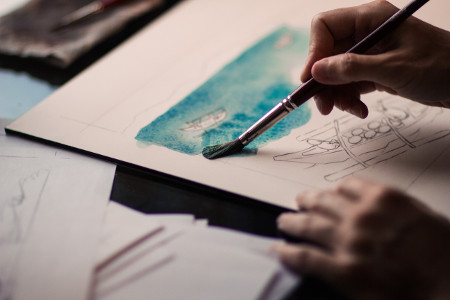 A quick and dirty introduction to bardic arts in the SCA. The class covers often used terms, bardic circle etiquette, how to know if your child has become a bard, what do you call yourself if you don't want to use the term bard, why even bard? Bring your questions.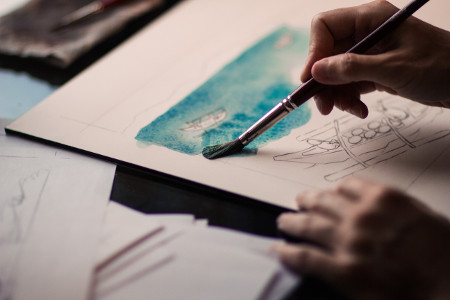 The hammered dulcimer, aka Psalterion, is a percussive zither with ancient and rather obscure roots. Known by many names across the ages, this "hammered harp" lead to the invention of the harpsichord and piano as the Renaissance grew into the Baroque period. Santur is the Persian ancestor of the Psalterion, dating to approx 6th century. The construction is nearly identical, yet tuning and playing is quite different.

The Greek Bouzouki and Turkish Baglama are both descendants of the earliest known Occidental long-necked lute, the Greek Pandura circa 3rd Century BCE. With a small resounding body, long slender neck and two, three or four strings, the Pandura spread both East and West, evolving and improving as other cultures took up the instrument. The Russian Balilaika, Egyptian Buzuk, and Armenian Kapogh are a few examples; nearly identical in concept and construction, yet such variety in playing methods.

The ancient roots of these instruments will be explored as we travel in time from 3rd century BCE Athens to Anatolia, into 6th Century Jerusalem and Persia, and out from 13th Century Constantinople to the west through Romania, Russia and Hungary, ending in 17th century Ireland. A variety of period music and original compositions and improvisations will be performed on several instruments; Pandura (3rd C. BCE Greek Lute),Cura Bouzouki Trichordo (10-11th C. Greek/Turkish Lute), Bouzouki Tertrachordo (15th C. Greek) Baglama Saz (15th Cent. Turkish) and the Hammered Dulcimer (12th C) and Santur (Approx 6th C.) . Q&A will follow each section. Family friendly for All ages, no exp needed.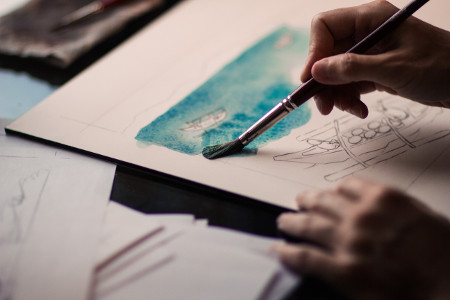 This class is for guitar and ukulele players who know how to play a few chords, but don't know how to find the chords for a tune. Some experience with reading music is nice but not essential. Students will learn about key signatures, scales/modes, and chord families. We will use that information to harmonize 16th century musical examples.