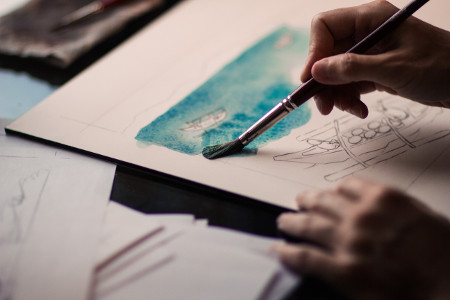 The Bayeux Tapestry (not a tapestry) is one of the largest and most famous works of period embroidery in the world. It makes use of a form of laidwork embroidery which is named after the Bayeux Tapestry (not a tapestry).
In this class, we'll briefly go over the history and narrative of the Bayeux Tapestry (not a tapestry) and learn this easy stitch, useful for quickly filling in large areas of figures, animals, plants and patterns.
We'll also learn why the Bayeux Tapestry is not a tapestry.
Students will need:
I sq meter of an even, loose weave fabric (preferably white or unbleached linen)
An embroidery hoop
A crewel or tapestry embroidery needle
Scissors
Crewel wool - I recommend ordering it immediately from the Embroidery Marketplace. They ship quite quickly, and have good prices and selection.
https://embroiderymarketplace.ca/collections/appleton-yarns
I also recommend you obtain a package of Frixion pens.
https://www.staples.ca/products/797437-en-pilot-frixion-ball-erasable-gel-pens-07mm-assorted-6pack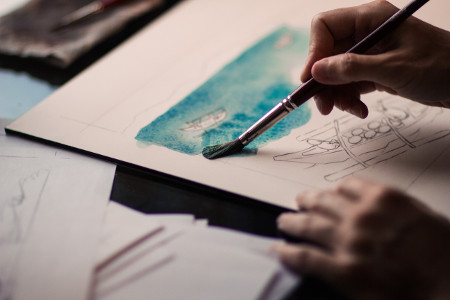 This class teaches the history of bead embroidery and provides the students with both period stitches and uses of beads in embroidery.