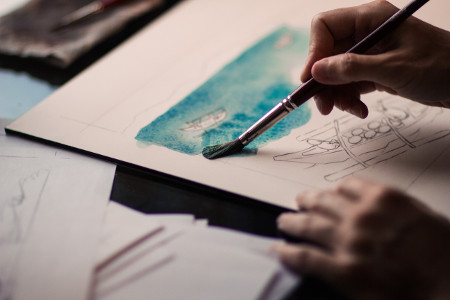 A chance for us to discuss the rules and get a refresher to hopefully help be ready for whenever things get to open up again. This would cover Society and An Tir specific rules. If any attendees want a quick refresher on any equipment inspection piece, please let me know ahead of time so I can have the needed equipment.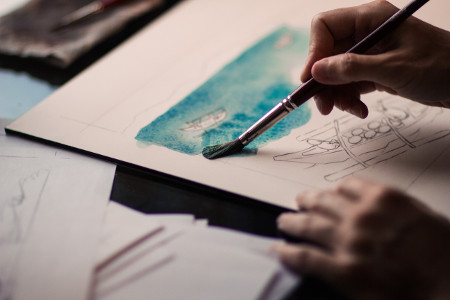 While part of my interests are Japanese crafts, my other love is target archery.
Along this path I started using a yumi, and making my own arrows in the japanese style. As bamboo arrows are becoming more popular in the SCA, I'd like to share how THL Tarou and I make my arrows, including cutting snap self nocks, cutting fletches from full feathers, making split fletches, and wrapping with silk.