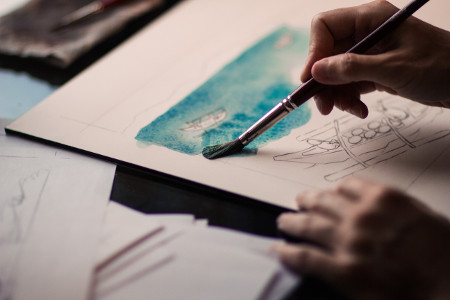 Shakespeare, from ~ a dozen perspectives.
Cultural phenom - (Big Business still... Why?)
Iambic Pentameter - how a rhythm influences word choice
The plays as canon - the similarities from play to play
The importance of Sonnets to Shakespeare being Shakespeare
The Elizabethan World Picture and how it framed all WS did.

These and other topics, plot lines explained, your questions answered (or at least guessed at with some good research)
Come, chat, ask, get performed at, and see why WS is still a guide to the Human soul.