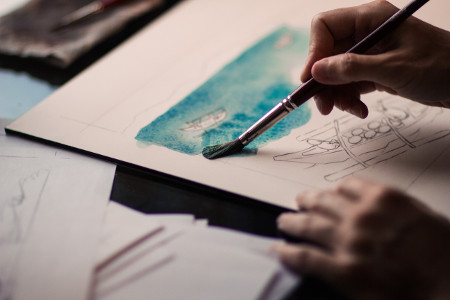 This is a demonstration on the technique on throwing a clay jug common in medieval times. These vessels can be found all over Europe and England, as early as the 10th Century and into the 17th century. The jugs were mostly used for storage.

This demonstration uses modern equipment to produce a facsimile of the historical piece.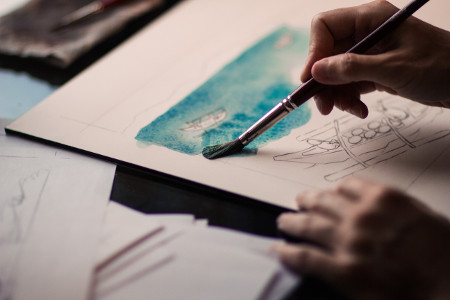 Using a 6th Century pot as a model, we will use handbuilding techniques to make an accurate drinking cup of clay. We will be using bossed, stamped, and incised methods of surface decoration. Clay experience is not necessary for this class.