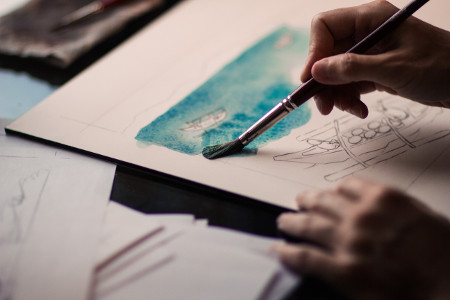 We will look at what life was like in the early universities in Europe.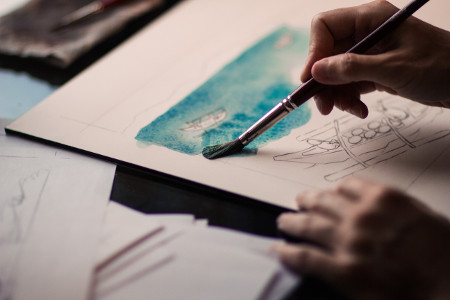 A chance to explore three topics in the Witchcraft trials that swept Europe in the later part of the Middle Ages and Early Modern Europe, but also looking at how exaggerated some things have become. Population make up of the trials, how they came about, and lastly men prosecuted.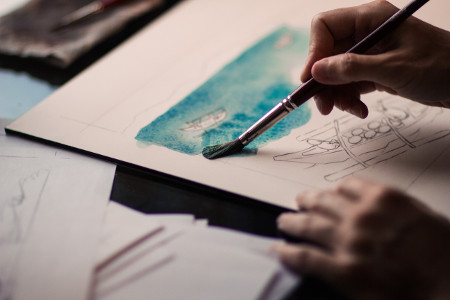 Just like today, there were societal expectations for medieval and Renaissance wives--everything from general demeanor to specific roles within the partnership of marriage. In this lecture class, we will address these issues, supported by extant manuals and tales, often with unexpected and sometimes comical results.

NOTE: This class does not address the matters of childrearing or being a period domestic goddess.