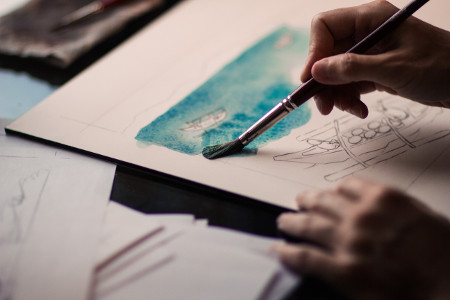 This class consists of a presentation of what types of beads were used in period jewelry and techniques to recreate them.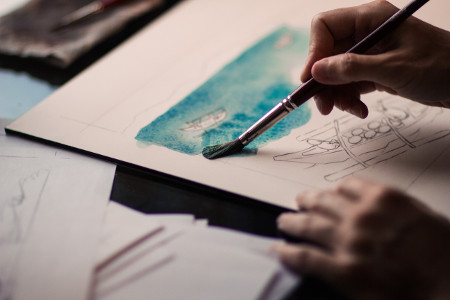 This is a basic beginning lampworking course where we will touch on (not necessarily in this order):
• lampworking and beadmaking equipment,
• glass properties, beadmaking techniques and annealing,
• safety

A demonstration using an oxygen/propane fueled torch and soft glass will cover how to apply molten glass to metal rods, shape beads, how to use shaping, raking and poking tools; surface decoration.
Questions and conversation are welcome and encouraged, please note that this will be a casual and relaxed presentation.
This will be purely modern in presentation – modern tools and equipment. The history of lampworking, historical methods of manufacture etc. will not be covered during the presentation, but is certainly welcome as conversation!